Kavanaugh's
Sylvan Lake Resort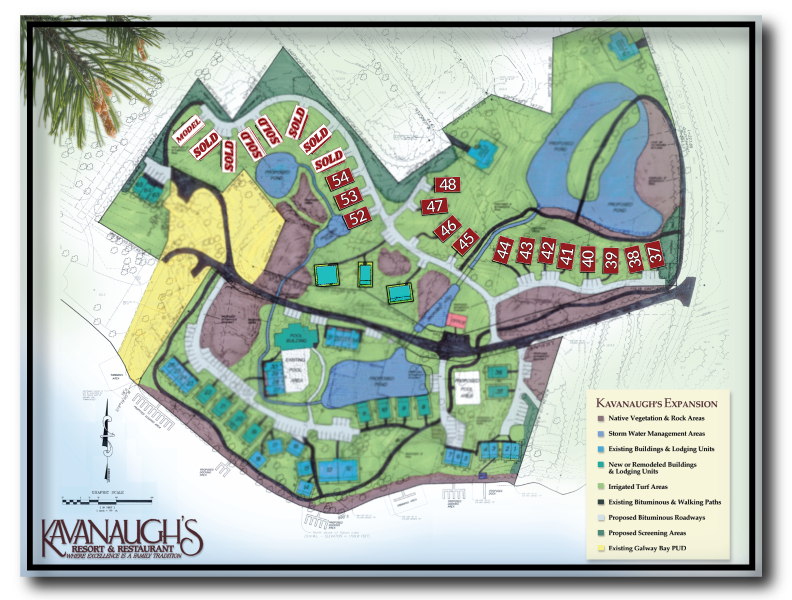 Imagine finding a location to build your dream vacation cottage, maintenance free, with all the amenities of one of the Midwest's finest resorts. That dream can now be ours at a price that you didn't think possible.

Kavanaugh's Sylvan Lake Resort is offering to you these beautiful building lots with a choice of building options. Cottages built on these lots are part of the Kavanaugh Resort Development.

As part of the development you enjoy ownership of all the amenities of the resort including nearly 1100' of shoreline on beautiful Sylvan Lake, indoor/outdoor heated pools, tennis/basketball courts, paved hiking/biking trails and two sandy swimming beaches.